This is Part 2 of this short series on Justification. In this message, Pastor Mark discusses the gospel according to James, and seeks to reconcile the apparent contradictions between James and Paul's theology.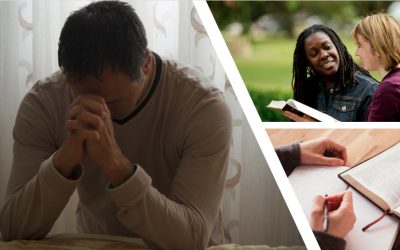 Today we were blessed by another message from Ricardo Scheffer (translated by his son Andrés). The message spoke to us about what it means to live free from condemnation according to Romans 8:1.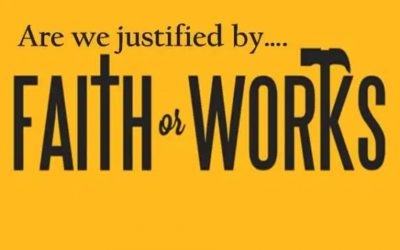 Are you ready for another short series? In this series Pastor Mark has the somewhat audacious goal of trying to both show how to effectively study the Bible, whilst disecting the justification theology of Paul and James.