Meet the Team
Make that "Family"
It takes many people to run a church, on this page you will find a sampling of people in key roles. This is not an exhaustive list as there are many people responsible for making Hinkler Church what it is, but here are a handful of people you can be pretty sure you will bump into when you visit us. Make sure you say hi!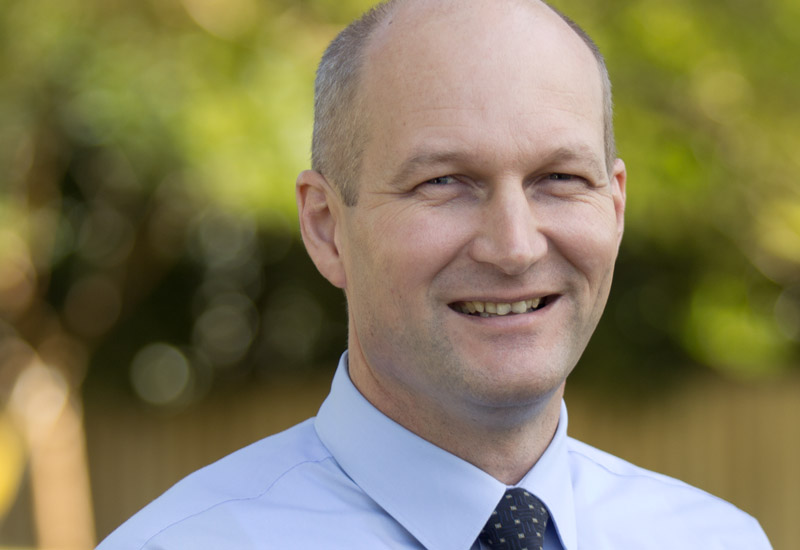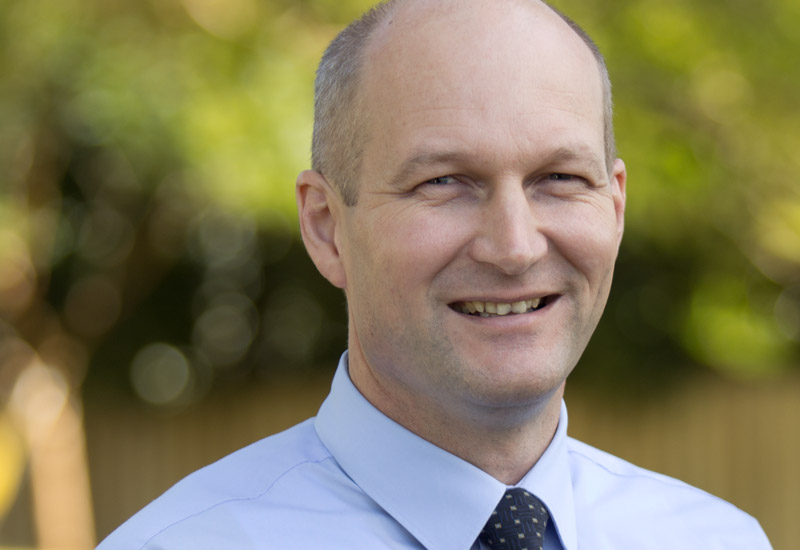 Pr Mark Turner
Church Pastor
With a great deal of ministerial experience, Pastor Mark tends to the needs of the church family and has a passion for fostering discipleship.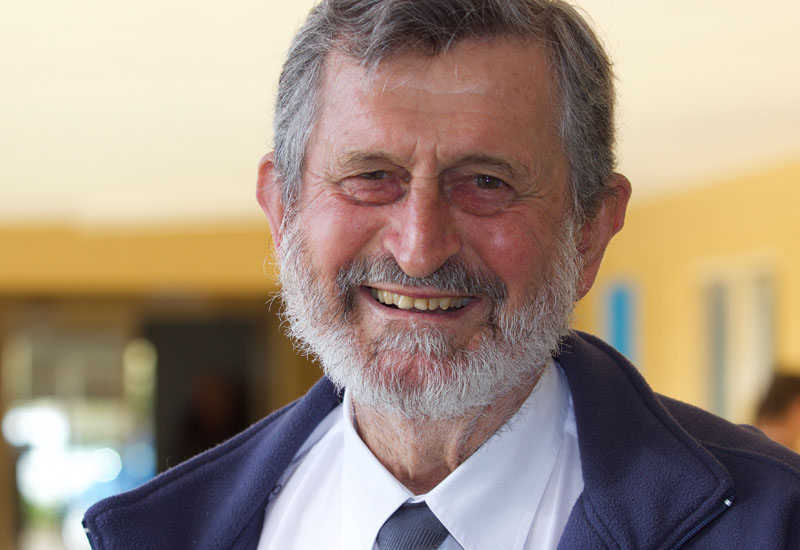 Clive
Head Elder
An able teacher and long-time leader in Hinkler church, Clive has played a key role in the spiritual growth of many.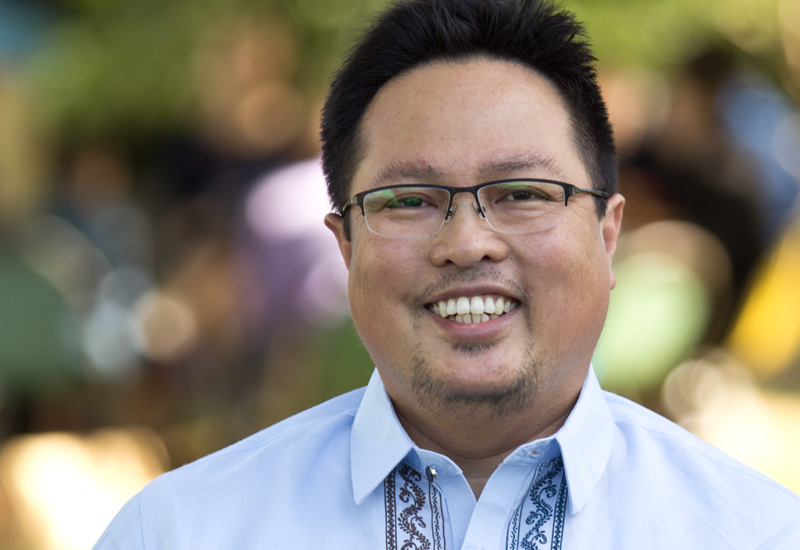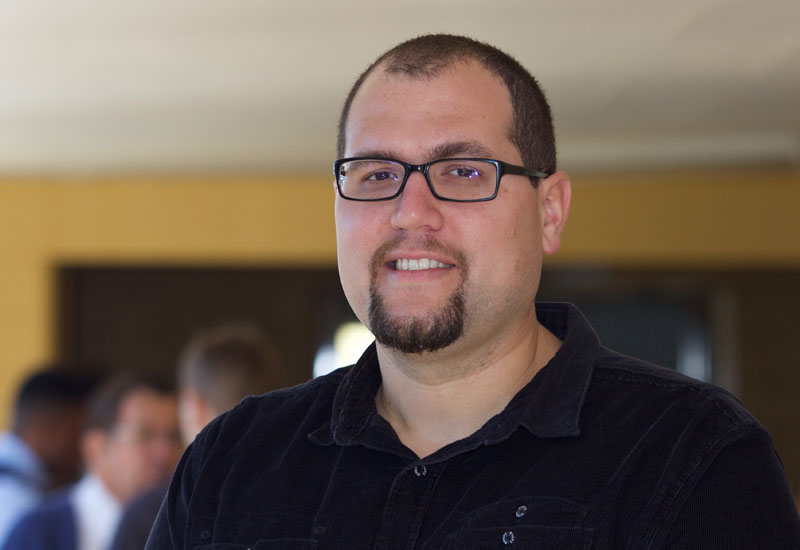 Andrés
Elder
Andrés brings with him much experience and a passion for young people.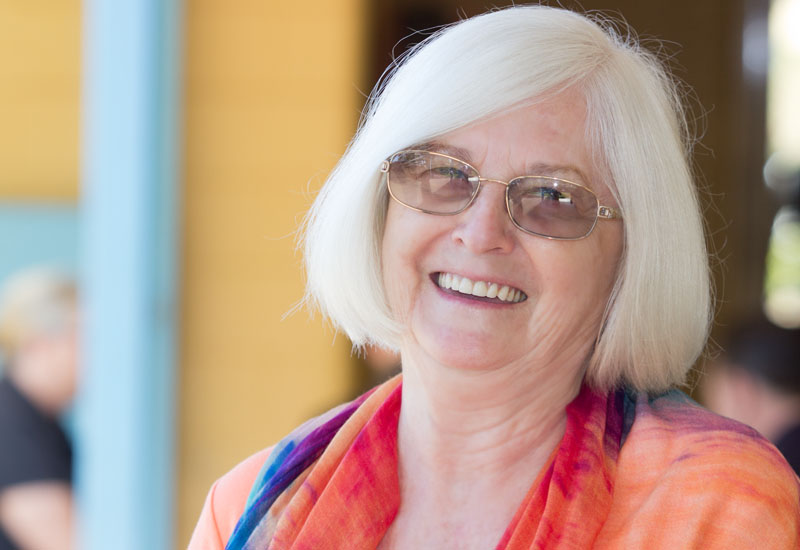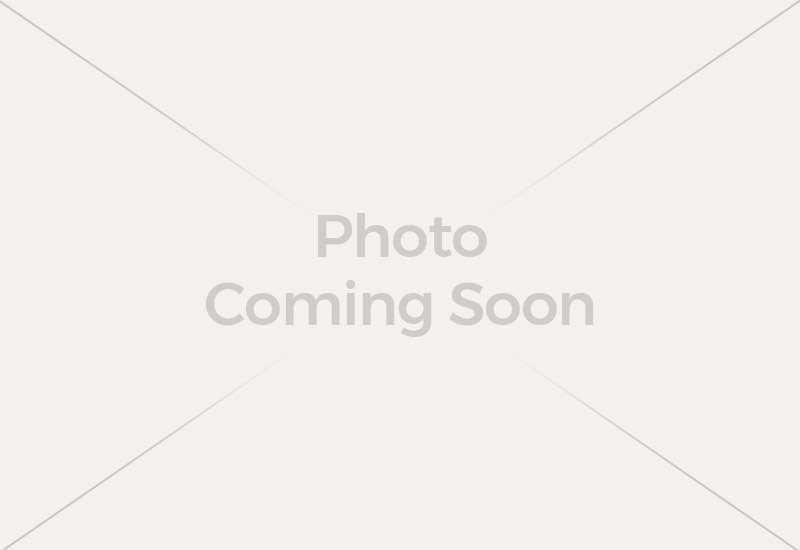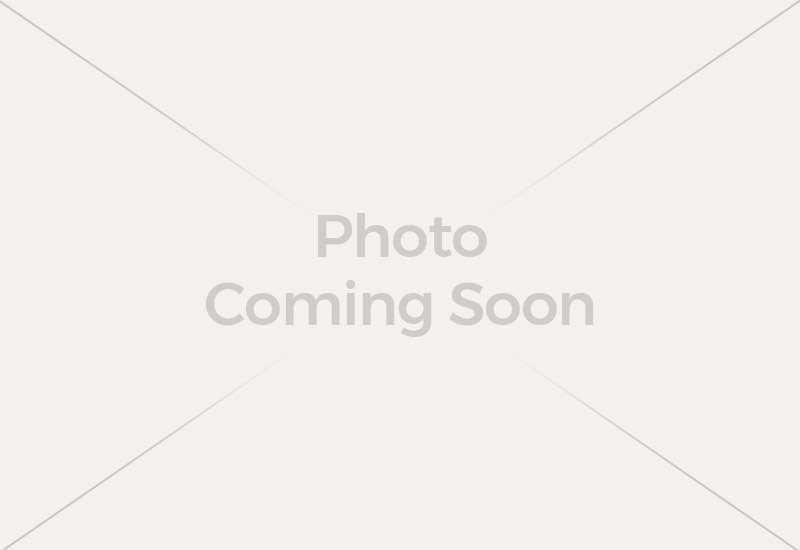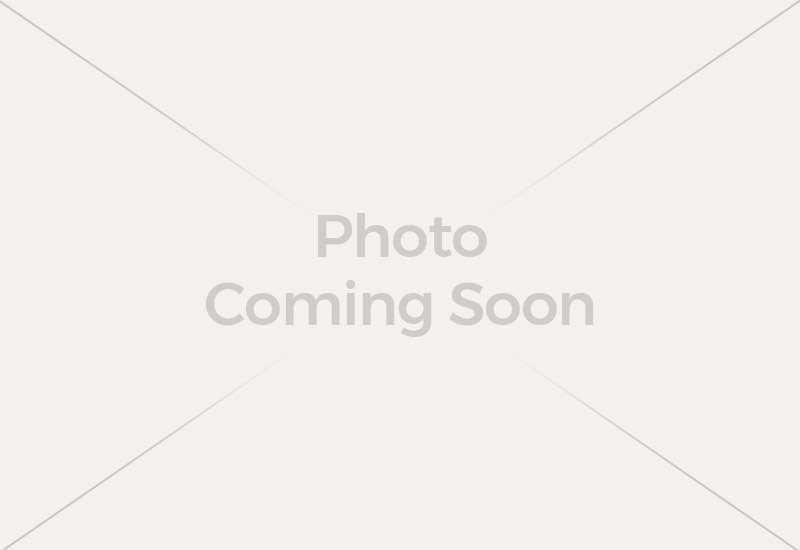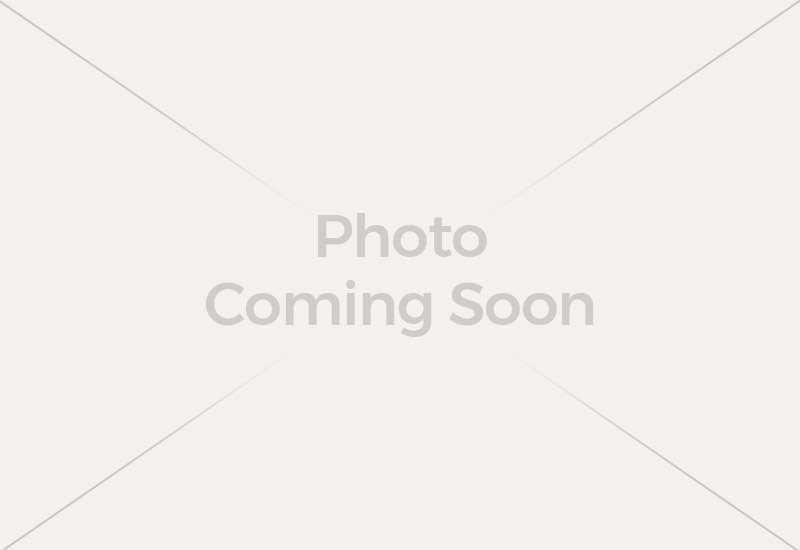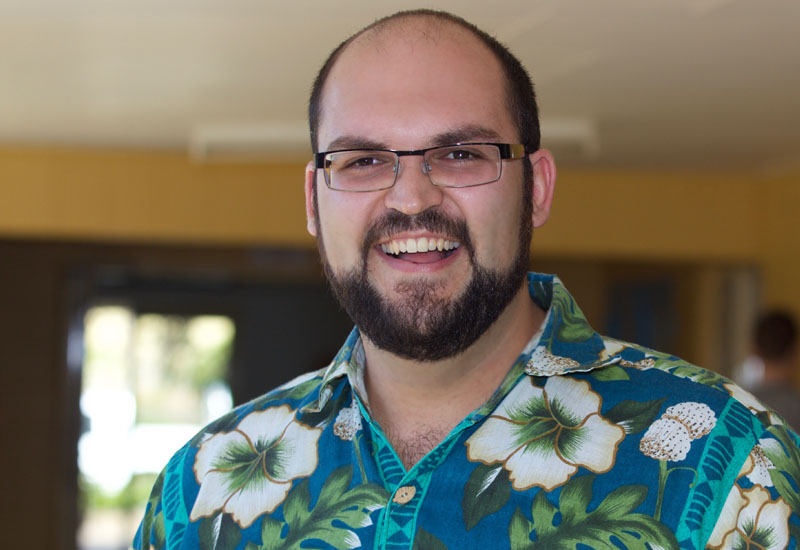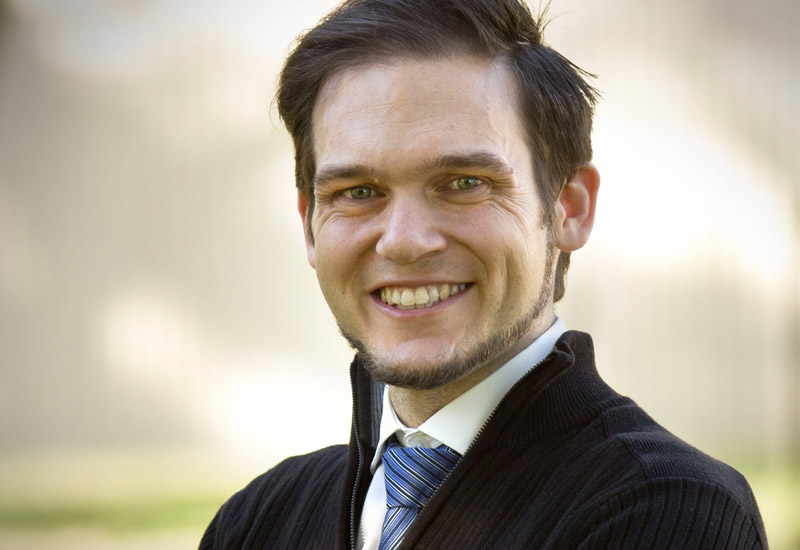 Luke
Communications Secretary
Childrens Divisions
If you have kids, these are the teachers who will be serving them. All of whom hold Blue cards for your peace of mind.