Teen Zone
Are you a Teenager that wants to grow closer to God? Then this is for you!
This is our happy place. Once a week we get together to talk about what we have learned from whatever our lesson was about. Sometimes we cover a lot of ground, other times we chase rabbits, but we always have fun!
If you would like to join us for the journey, these are the Conversations of Hinkler Teen Sabbath School.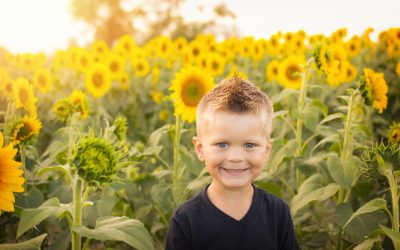 God holds before us the promise of a future characterized by forever-flourishing, eternally-expanding friendships in a perfect world free from everything contrary to love. For more info see: https://truthlink.org/ (lesson 27).