At Hinkler we have three core values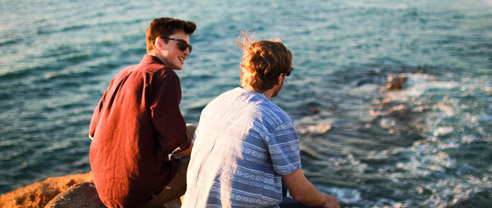 Community
We are committed to building a community in which no one is left out and love flows freely. Church is not merely a service once a week, it is  that mid-week text message from a friend, it is sharing a meal together, it is that feeling of belonging.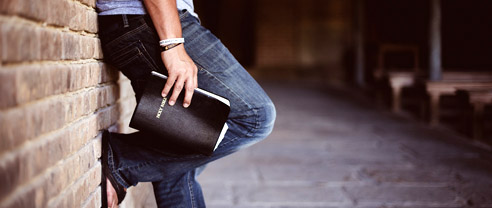 Worship
We are deeply interested in the spiritual growth of our church family. With a strong focus on biblical literacy and personal relationship with God, we hope to move our church closer to God every week.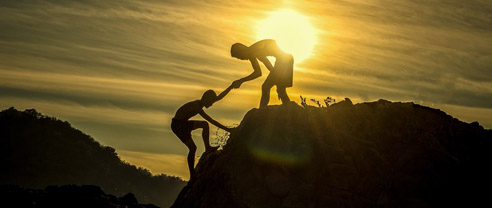 Service
We are passionate about total member involvement, and regularly give our church family opportunities to share their love in practical ways, not only serving each other, but the wider community as well.
Visit us
Visitors are welcome to join us every Saturday morning for small group Bible study (9:30am), music, sermon (11:00am) and fellowship.
12 Heaps Street
Avenell Heights, QLD   4670
Do you have any questions or need transport?
Hinkler Seventh-day Adventist Church

Preaching the gospel is a vital part of our church, if you have missed a sermon, want to listen to one again or simply want to share with others, we make out sermons available online for you to enjoy.

Do you, or someone you know, have a need? Prayer is powerful. Please let us know if you have any requests for prayer and we will pray for you (can be anonymous).
Who Are We?
As a Christian church, we are a faith community grounded in the teachings of the Bible.We believe that the Bible is the inspired Word of God and is our guide for living a fulfilling lifestyle.
The Seventh-day Adventist Church is a global network of over 14 million members located in 200 countries across the world. We also operate schools, hospitals and development and relief agencies as we believe in not only caring for the spirtual needs but also the social and physical needs of the community. Find our more about who we are and our beliefs here.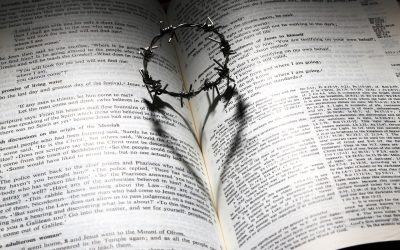 By the power of self-sacrificing love, Jesus conquered sin and death on our behalf. His resurrection is proof of that victory. For more info see: https://truthlink.org/ (lesson 9).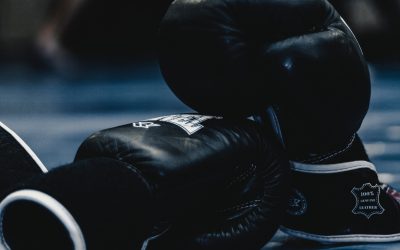 Today's message was a great reminder of God's faithfulness to forgive, cleanse and restore us when we fail. All it takes is for us to call out to Him with an honest heart for He never leaves us, or forsakes us.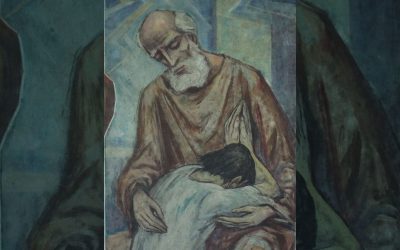 Today, on a special Sabbath when Marguerite was commiting herself to God through baptism, we had a lovely walk through the parable of the prodigal son. Listen along, I think you will find yourself immensely blessed by it!
When my wife and I moved to Bundy at the beginning of last year, we were hungry to be a part of a strong church community. We found that at Hinkler. Now we are starting a family of our own there is no question that this is the church we want our children to grow up in.
We Look Forward to Hearing From You