ROTM: Don't Judge, Just Do!
Would you believe that we had technical issues again this week 🙁 There may be a hidden agenda behind this, two brilliant messages missed due to recording problems… Anyway, please do check out the notes that are available for this one. It will be well worth the read!!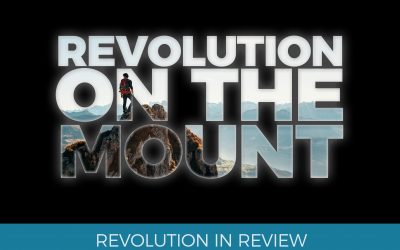 Today's sermon was a bringing together of the major themes of the sermon on the mount. As if upon the mountain with the people of old we heard the revolutionary call of Jesus to a 'whole new way' of being human. The question now remains: will we take that challenge?...