ROTM: The Treasury of Faith
Unfortunately, due to technical difficulty we have no audio from today's sermon. Quite a shame because it was a lovely sermon. We have tried to be as thorough as possible with the notes so that you can still continue on the journey with us. Many apologies!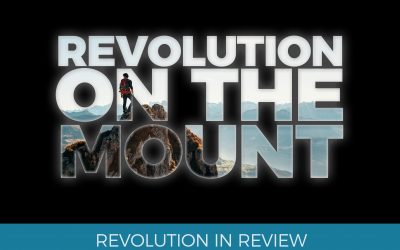 Today's sermon was a bringing together of the major themes of the sermon on the mount. As if upon the mountain with the people of old we heard the revolutionary call of Jesus to a 'whole new way' of being human. The question now remains: will we take that challenge?...